September Meeting Hosted by
Chinatown Restaurant
103 Sharon St, Stoughton
Monday, Sep 8th ~ 5:30pm - 7:30pm
Welcome back from your summer vacation, it's time to get back on our schedule! We're going to start you off with a fun and tasty meeting, hosted by Lisa & William Wong, owners of Chinatown Restaurant.

We have had many events at Chinatown and the Wongs have always treated us well, fed us full and provided a memorable event!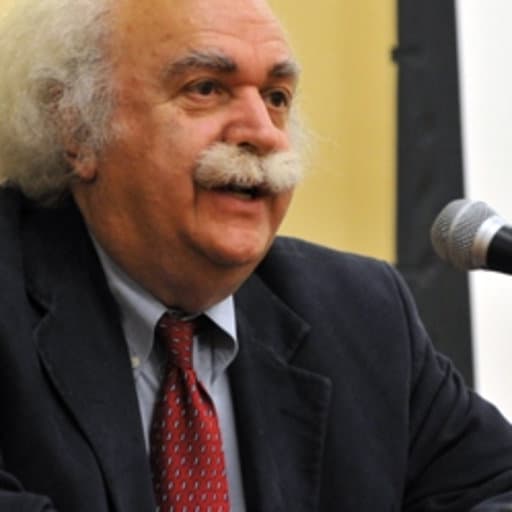 GUEST SPEAKER: JACK LEVIN
Our Guest Speaker will be the one and only Northeastern University Professor, Jack Levin!! Many of you know Jack because he's appeared on Fox25 so many times. Whenever there's been a mass murder, a sociopath on the loose or a serial killer, Mr. Levin is one of the first people spoken to by the media to try to understand the Five W's and an H (Why, When, Where, What, Who & How).

Jack has authored or co-authored more than 30 books, including: Serial Killers and Sadistic Murderers-Up Close and Personal, Extreme Killing, Why We Hate, Hate Crimes Revisited, and The Violence of Hate.

He has also published more than 200 articles and columns in professional journals, magazines, and newspapers (such as the New York Times, the London Sunday Times, the Boston Globe, USA Today, the Washington Post, the Christian Science Monitor, the Dallas Morning News, and the Chicago Tribune)

He has appeared frequently on national television programs (such as Oprah, Good Morning America, Today, 48 Hours, 20/20, America's Most Wanted, The O'Reilly Factor, and Larry King Live).

Cost for this delicious meal, with just the right amount of gruesome, will be $15.00/members, $25.00/guests. Please remember: If you bring a business guest and they join our Chamber, you both receive FREE ENTRY!
Stoughton is geographically located in the heart of Eastern Massachusetts. Just 30 minutes in either direction from the city of Boston, the city of Providence, Rhode Island and the beauty Cape Cod, thereby benefiting from the vibrance of city life and the tranquility of a suburban community.

The Town of Stoughton cherishes both it's residential and business diversity and was the first to receive a State Proclamation as a No Place For Hate community. With a population of approximately 27,000 residents, Stoughton attracts all types of businesses including; retail, professional and industrial as well as cottage industry business such as the arts, entertainment and many fine restaurants! Stoughtonians take great pride in the accomplishments, diversity and friendly atmosphere we have all come to know.
The Chamber of Commerce is an organization represented by its members. Along with the Officers and Board of Directors are the very important Committees.
Committee members are often a mix of board members and chamber members who discuss the topic of their respective committee and report back to the Board of Directors.
Getting involved with a Committee is a great way of participate along with your colleagues and be a significant asset to your chamber! It's easy and enjoyable and with enough participants the workload is really rather small.